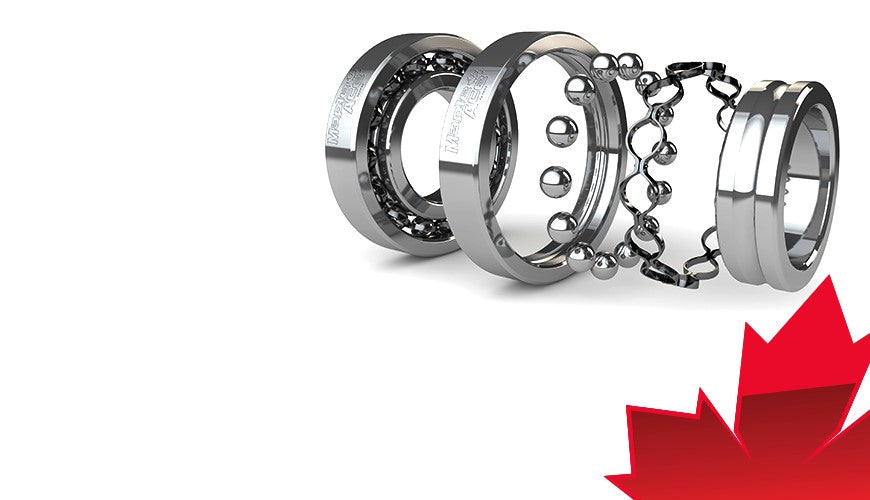 About Maple Ace:
Services we offer:
OEM Quality: Our main focus is to deliver high-performant, long-life parts that will fulfil all your motion & rotation needs.
We are eager to provide our customers with a smooth and premium experience.
For the comfort of our customers, we have worked for years on creating a database of OEM numbers, aftermarket numbers and applications, which provides accurate, accessible information on exactly which parts the customer needs.
We aim to deliver our products as soon as possible, which is why we offer free expedited shipping.
Products we offer:
Bearings, Roller Chains, Sprockets, V-belts, Oil seals, Agricultural parts, Tools
contact us
Our Vision
We aim to be in constant development in the field of motion & rotation, always optimizing each and every part of our production chain to maintain the highest standards in the industry. Our customers are a central part of our development process and we aim to include them in our growth journey.
Our Story
We are a family-owned and family-operated business. We have been in the business since 1979. Our founder, now a grandfather to many grandchildren, started over 40 years ago by selling combine harvester parts, which is regarded as a factory on four wheels. A combine harvester includes all types of parts such as bearings, flanges, oil seals, snap rings, roller chains, sprockets, V-belts, pullies, spring tins, and many other parts.